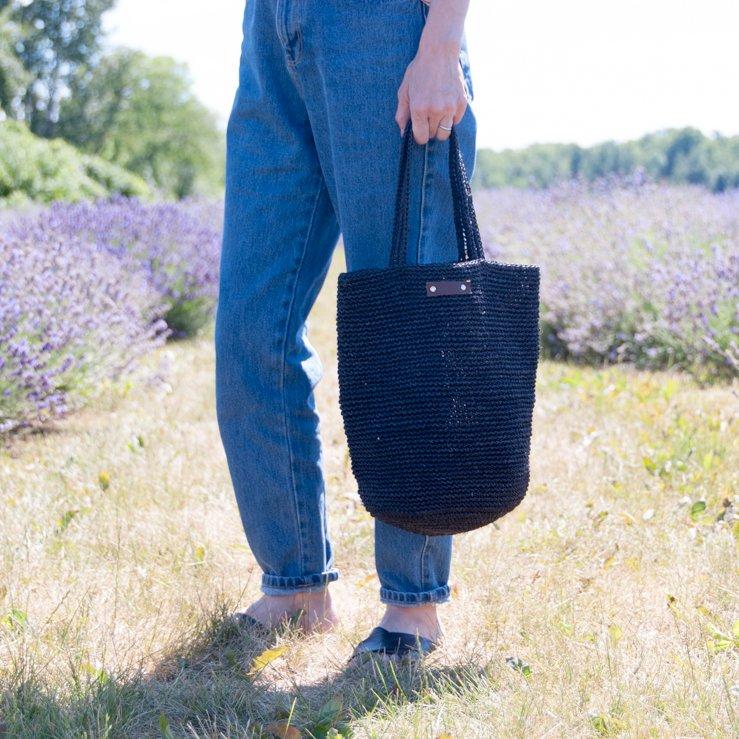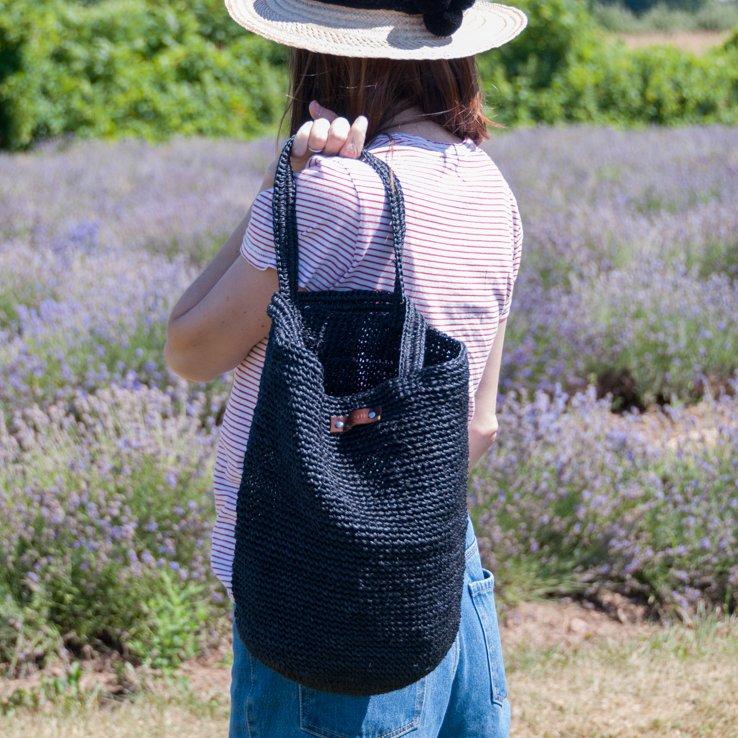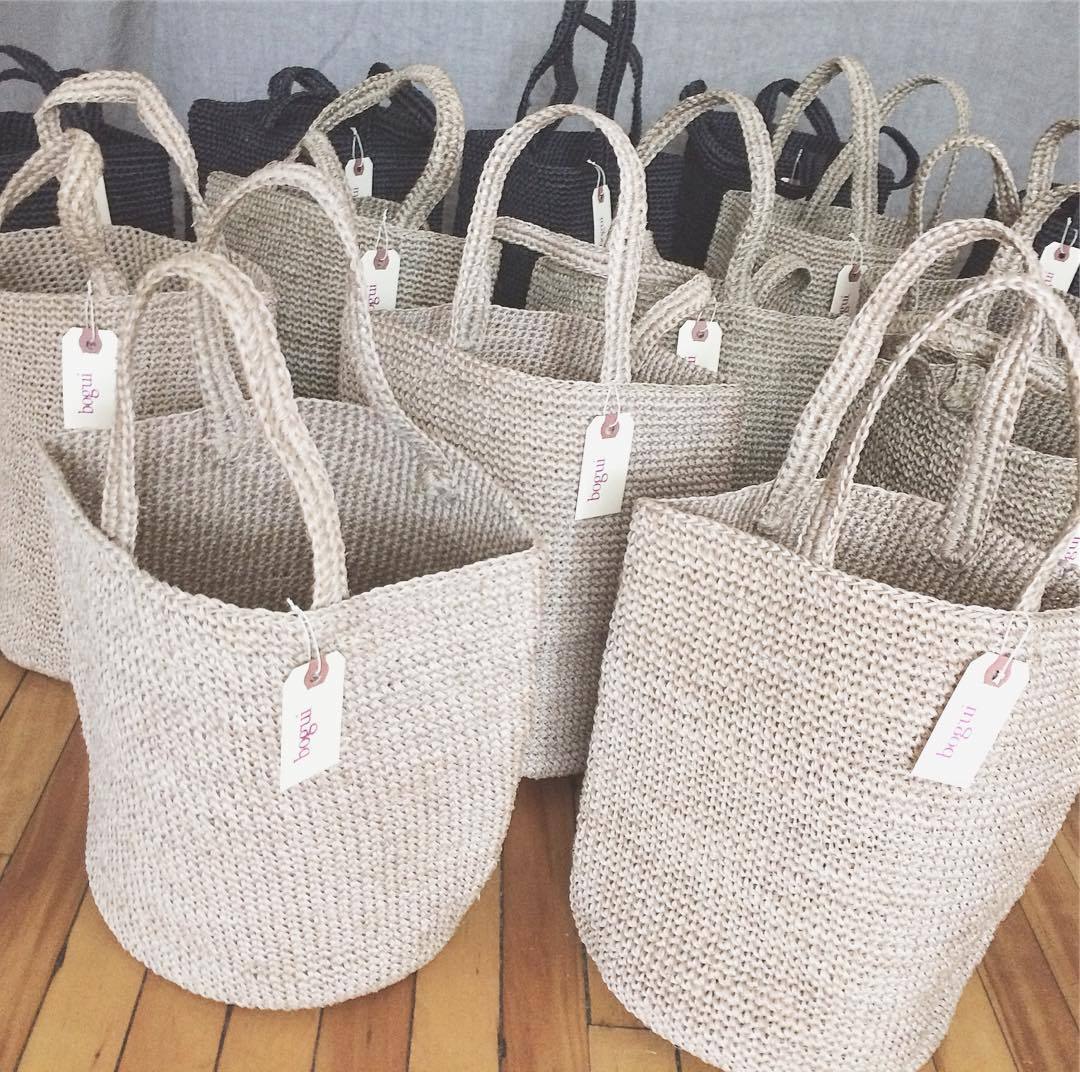 Everyday straw bag
Sold Out
Made of 100% natural fibers. This eco-friendly bag is great as everyday bag, back to school bag, market bag, beach bag, organizer, storage, simply decoration and more.
Lightweight, expandable and very resistant. Handmade by women artisans in Colombia.
- Material: Fique fibers
- Dimensions: 30cm diameter x 30cm h
- Straps: 25cm
- Care: Wipe clean
- Handmade in Colombia.